"Is Social Enterprise for me?" Inspiring Enterprise with Action Hampshire
2nd March 2017 @ 2:00 pm

-

5:00 pm
Action Hampshire have long been champions of social enterprise as a way of individuals and communities reaching their potential; and being able to inspire and empower new and aspiring social entrepreneurs is something we are passionate about. We are delighted to announce our new project, Inspiring Enterprise which will be delivered in the enterprise M3 area.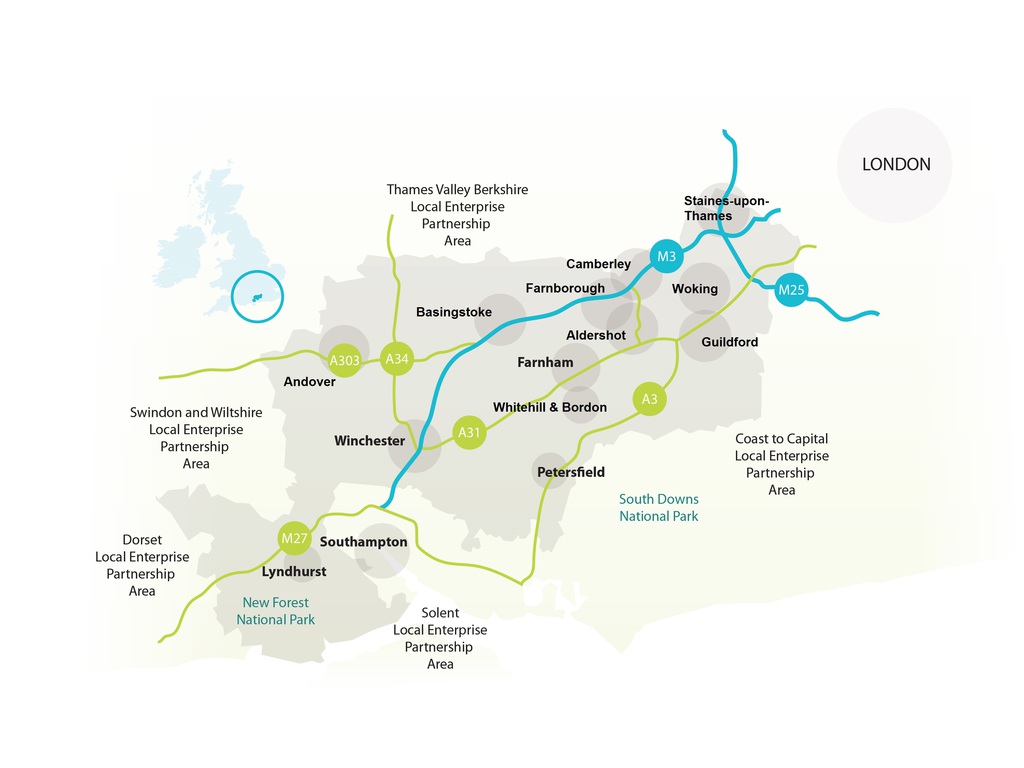 The programme focuses on supporting people who are unemployed, lone parents, carers, people with disabilities and people in minority groups into self-employment through social enterprise training and workshops.
We are reaching out to our networks of community organisations in the Enterprise M3 area. We are offering high quality support, training and development for those people with a great idea for a social business; to address their own employment needs and to benefit their communities or the environment.
We are running a taster introduction to the programme, the 'Is Social Enterprise for Me?' session.  The session will give an insight into the programme and the opportunity to book us to offer the support in your setting. 
This event is of interest to:
organisations that feel it would be beneficial for their service users
community venues that would like to offer support to local people
individuals who would be interested in the project.